CONNECT WITH THE CIRCUS INDUSTRY
The second Circus World Market fair will be held within the framework of the 9th 'Elefant d'Or' International Circus Festival, an event of constant growth that attracts over 30,000 spectators year by year. All these spectators at our next Festival will pass through the trade fair on their way to the Big Tent to watch the shows, thus creating greater exposure for your business. Every year the event draws a large number of agents, artists and entrepreneurs, and it is considered one of the world's major Festivals.
The CIRCUS WORLD MARKET fair is the unique of its kind, dedicated to the world of Circus. Taking part in it presents a great opportunity for you as an exhibiting company as you will have at your disposal huge concentration of target public to display your products.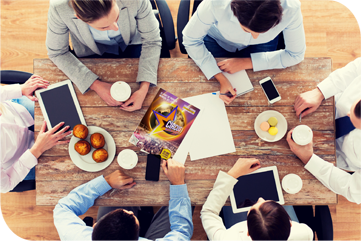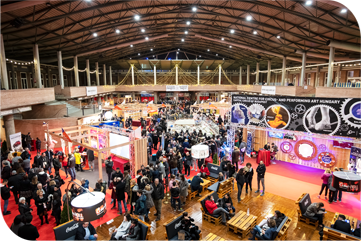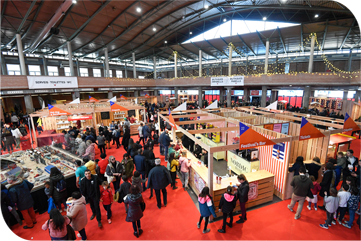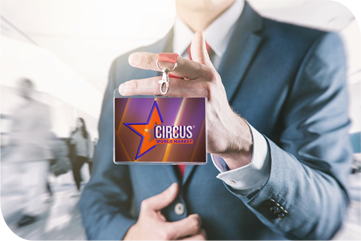 CONTRACTING OF STANDS IS NOW OPEN FOR COMPANIES OF: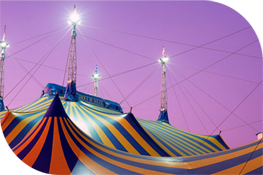 Tents and Circus structures
Grandstands
Light, sound and effects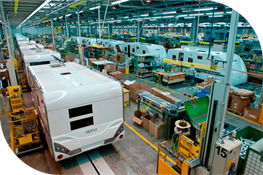 Caravans
Transportation 
Food machinery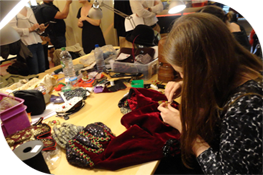 Tailor shop – Costumes
Scenery – Scenography
Make up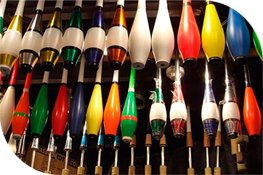 Winches and artists' devices
Juggling shops 
Clowns and magicians products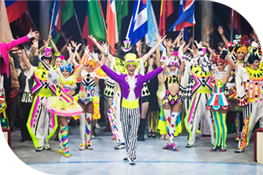 Artistic Agencies & Managers
Show companies
Festivals and events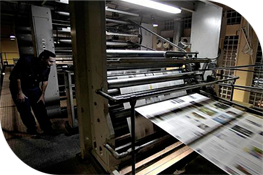 Printers & Merchandising 
Circus products
Ticketing systems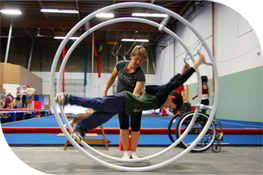 Schools
Associations
Professional federations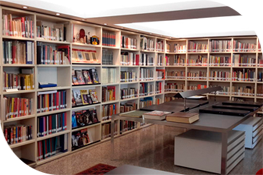 Magazines & Publishers 
Collecting & Modeling
Websites and blogs
STANDS' DISTRIBUTION PLAN
CHOOSE THE MODULAR STAND OF YOUR ORGANIZATION:

In order for your organisation to be present at the Fair, please follow these steps:
Main reasons to assist as an Exhibitor:
THE PERFECT MARKETING TOOL:
TO
ESTABLISH DIRECT CONTACT
WITH THE END CONSUMER
COMMUNICATING AND SELLING SAMPLES
All of the 30,000-plus spectators of the International Circus Festival Gold Elephant will pass through the Fair: they include numerous circus managers, casting directors, artistic agents, artists, aficionados, collectors, and so on.
TO
CREATE NEWS
AND GAIN MEDIA IMPACT
AROUND THE WORLD
Make the most of your participation in the Fair to increase the visibility of your organisation by way of publications in networks, press releases, invitations to clients, etc. Be a part of the unique meeting point for circus companies worldwide.
TO
REINFORCE RELATIONSHIPS
ENHANCE YOUR CLIENT'S LOYALTY
AND ENLARGE YOUR NETWORK CONTACTS
Beyond the stand itself, the framework of the Fair offers a multitude of opportunities for creating new professional relationships: in the VIP Hall, during the intervals of the shows, in the restaurant or in the wide range of activities: round tables, conferences...
Circus World Market
Circus Arts Foundation
info@CircusWorldMarket.com
Telephone +34 972 505 317
Whatsapp + 34 627 244 953
www.CircusWorldMarket.com
Address
Fira de Girona
Passeig de La Devesa, 34
17001 Girona
 Coordinates: 41.984750, 2.812094